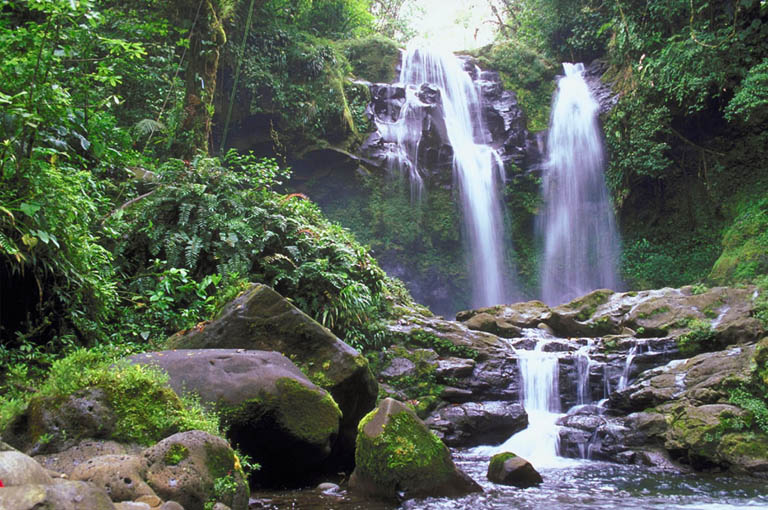 CUTTING EDGE BOOKS REGARDING VEGAN DIETS & LIVING RELATED TO COMPASSION, HEALTH AND SPIRITUALITY:

Kathy's most passionate activity is that of increasing human awareness that all animals are sentient beings who suffer physically, emotionally, and mentally, just as humans do.   And, that undivided compassion and solidarity with all living beings is the 'peace train' not only for the animals, but also for the world. 

This page offers the best, cutting edge educational and supportive resources (websites, books, documentaries) for compassionate living and compassionate sustenance on the physical and spiritual levels.  Included below are resources for how to switch to a vegan (all plant-based) diet and lifestyle.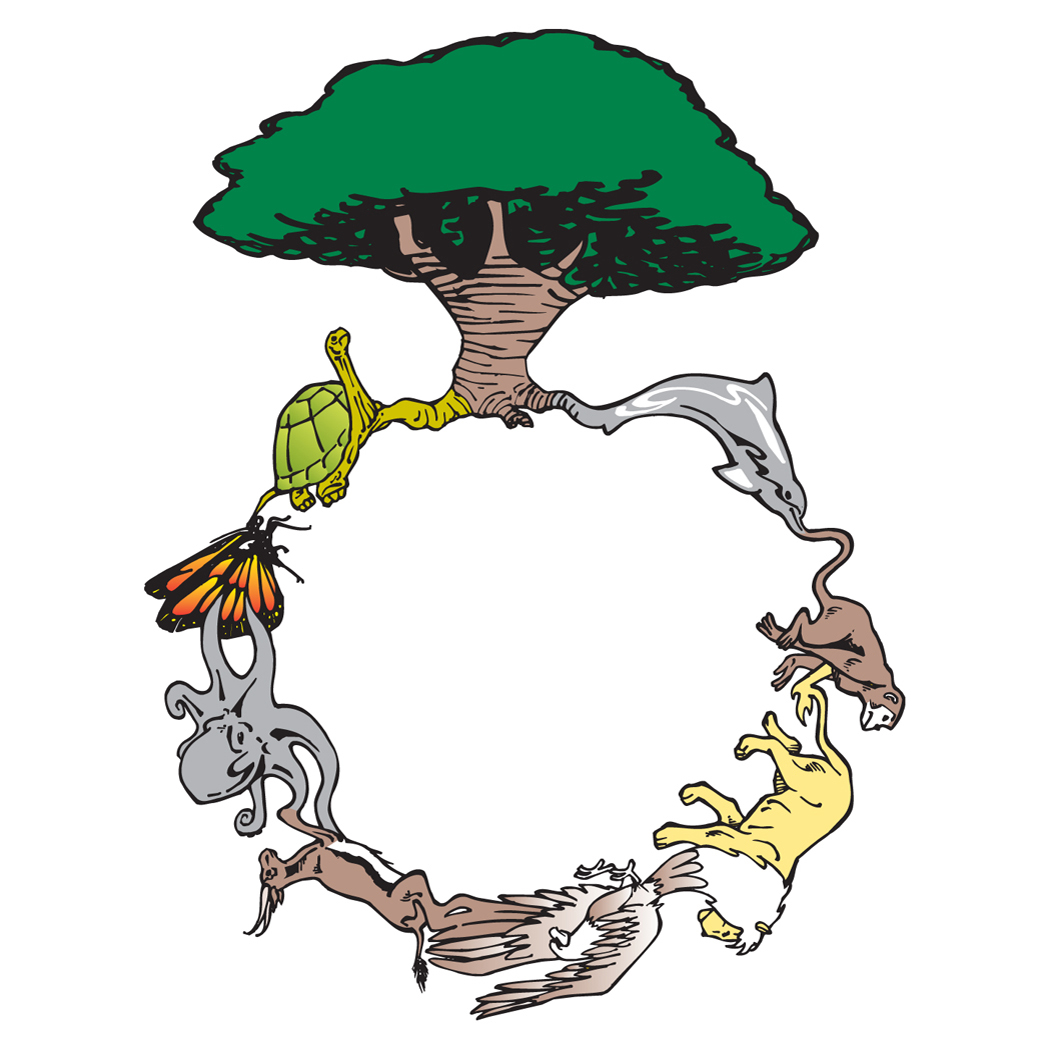 An ethical vegan (for reason of compassion for animals) for the past 12 years,

Kathy attributes her own excellent health, vibrant energy, and the

spontaneous development of her musical gifts as well as her ability to

communicate with animals, to her simultaneous path of becoming vegan and

relating to all living beings as kindred friends.  COMING SOON TO THIS PAGE: 

The story of the profound events that led Kathy to become vegan.)

Quantum Wellness: A Practical Guide to Health and Happiness by Kathy Freston

A book about living well which has as one of the eight elements, conscious vegan eating.  In May, 2008 this book shot to number one on Amazon and number two on BarnesandNoble.com, and then immediately sold out.  

Kathy Freston is a New York Times bestselling author.

The World Peace Diet, Eating for Spiritual Health and Social Harmony by Dr. Will Tuttle

An absolutely phenomenal book that is the foundation of a new society based on the truth of the interconnectedness of all life.   It is the first book to make explicit the invisible connections between our culture, our food, and the source of our broad range of problems—and the way to a positive transformation in our individual and collective lives.  Order directly from Dr. Tuttle's website to receive an autographed copy and bonus gifts.

"The World Peace Diet is one of the most provocative books I've ever read. I felt challenged and stimulated by its profound insights, and called to question ever more deeply what Will Tuttle calls 'the taboo against knowing who you eat.' This is a deep book, aglow with insights that penetrate and expose the complacency of a culture that has strayed painfully far from compassion."  -- John Robbins, author,  Diet For A New America and The Food Revolution and Healthy at100

"I am grateful for this powerful and cogent book. It has stretched my thinking (and heart) about animals, compassion, and our society." -- John Mackey, Founder and C.E.O., Whole Foods, Inc.

The China Study by T. Colin Campbell, PhD and Thomas M. Campbell II  (national bestseller)

"Everyone in the field of nutrition science stands on the shoulders of Dr. Campbell, who is one of the giants in the field.  This is one of the most important books about nutrition ever written - reading it may save your life."   -- Dean Ornish, MD

Startling scientific revelations about diet and disease.  Dispels a multitude of health myths and misinformation

Skinny Bitch by Rory Freedman (was in the top ten sellers on amazon.com the last week of May,  2008)

A controversial title, but a short, no-nonsense, no frills book that shoots truth straight from the hip regarding why a vegan diet is recommended.

EDUCATIONAL RESOURCES FOR ESTABLISHING A VEGAN DIET

(some offer free starter kits, magazines, & most offer recipes)

Vegan Outreach

(offers free starter kit)

Physicians Committee for Responsible Medicine 

(offers free starter kit)

pcrm(dot)org

The Vegetarian Christian Association

RESOURCES FOR CRUELTY-FREE PRODUCTS

The Coalition for Consumer Information on Cosmetics offers a Compassionate Shopping Guide.

A pocket shopping guide can be ordered. (coalition includes the Humane Society of the United States)

MORE ORGANIZATIONS THAT PROMOTE ANIMAL COMPASSION & AWARENESS

Society of PEACE  (People for the Earth, Animals, Compassion, and Enlightenment

all-creatures.org/cva/mission(dot)htm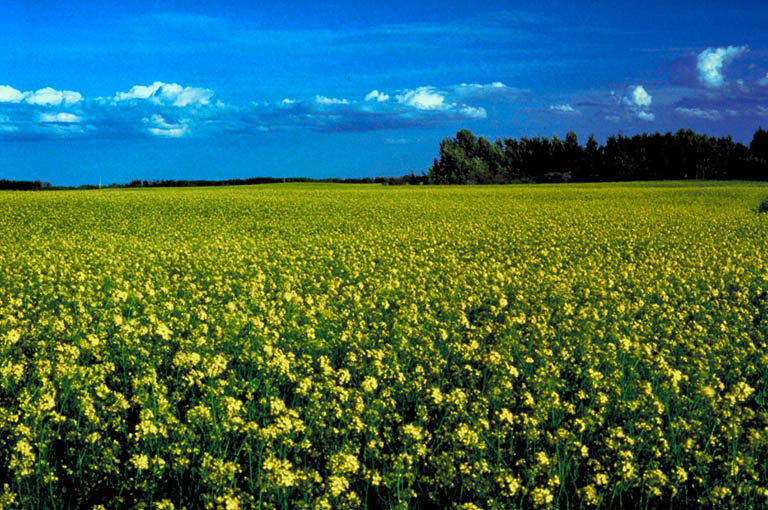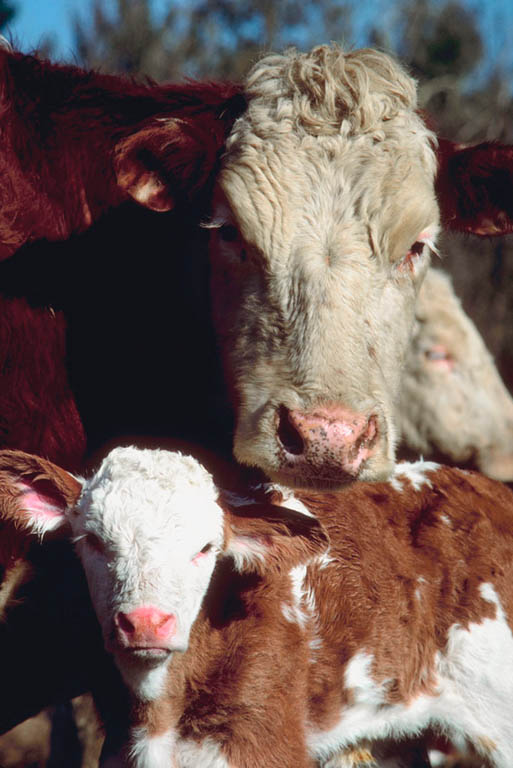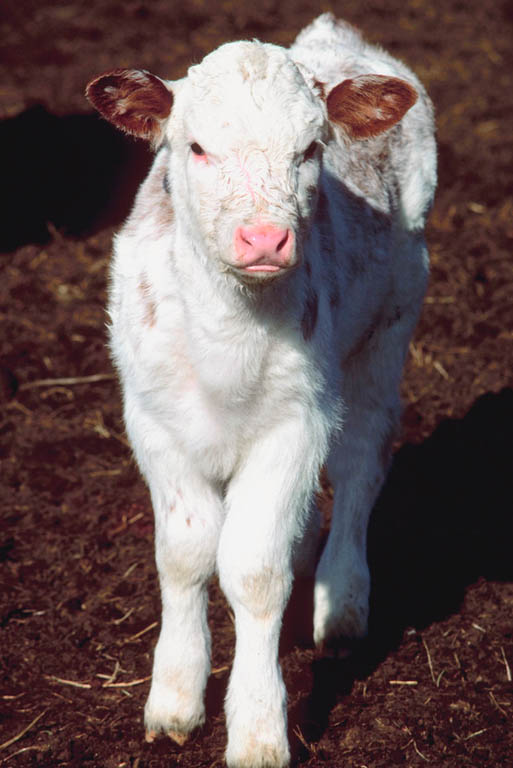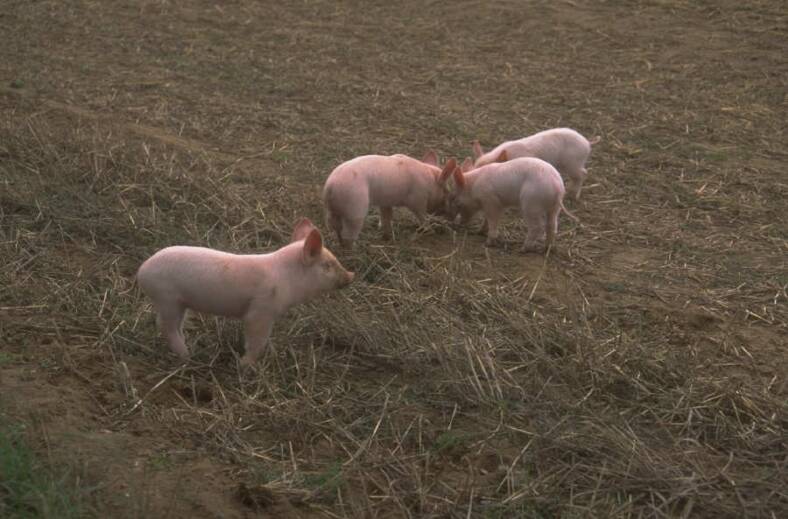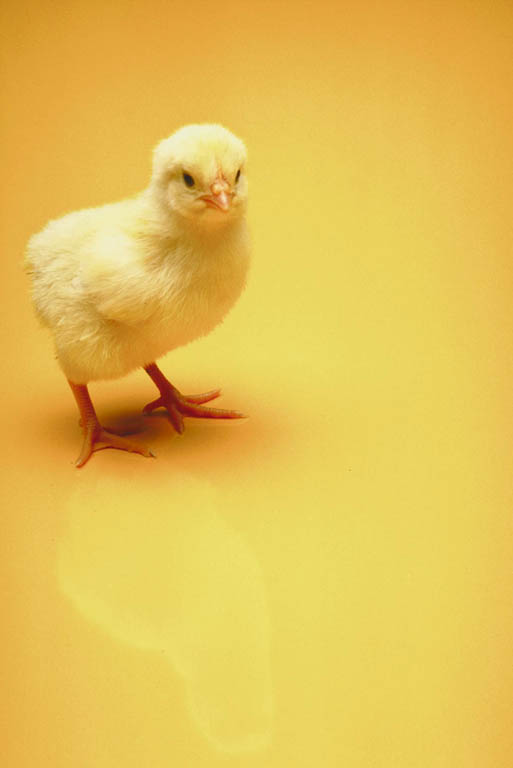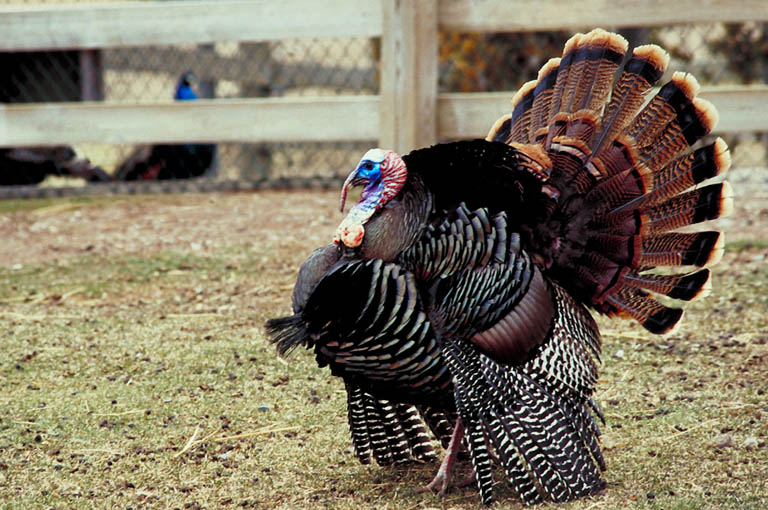 Vegsource

(offers free starter kit)

vegsource(dot)com

Choose Veg  (Mercy for Animals)

chooseveg(dot)com

DOCUMENTARIES & VIDEOS

"Earthlings"

A powerful and informative documentary about society's treatment of animals. This multi-award winning film by Nation Earth is a must-see for anyone who cares about animals or wishes to make the world a better place.  Eloquently and profoundly narrated by Actor Joaquin Phoenix, with music by Moby.

earthlings(dot)com

"Forks Over Knives"

This feature film examines the profound claim that most, if not all, of the degenerative diseases that afflict us can be controlled, or even reversed, by rejecting all animal-based and processed foods and by eating a 100% plant-based diet. This film and the information in it is endorsed by Dr. Oz, by CNN's Dr. Sanjay Gupta, and has thumbs up from movie critic Roger Ebert.

forksoverknives(dot)com

Mercy For Animals

A non-profit organization that sponsors and produces frequent new investigation undercover videos of the pervasive, daily, treatment of animals in factory farms, slaughterhouses. 'livestock' auctions, etc.  Visit their

website often to view the hidden truths that this organization profoundly brings to the public.

mercyforanimals(dot)org