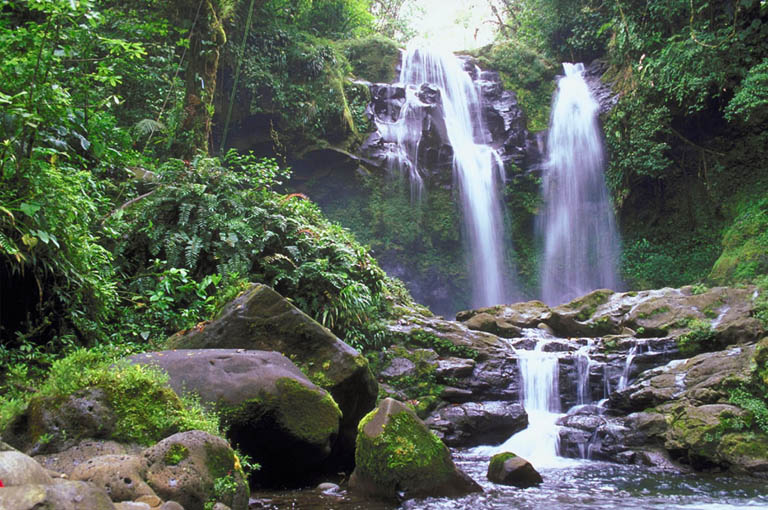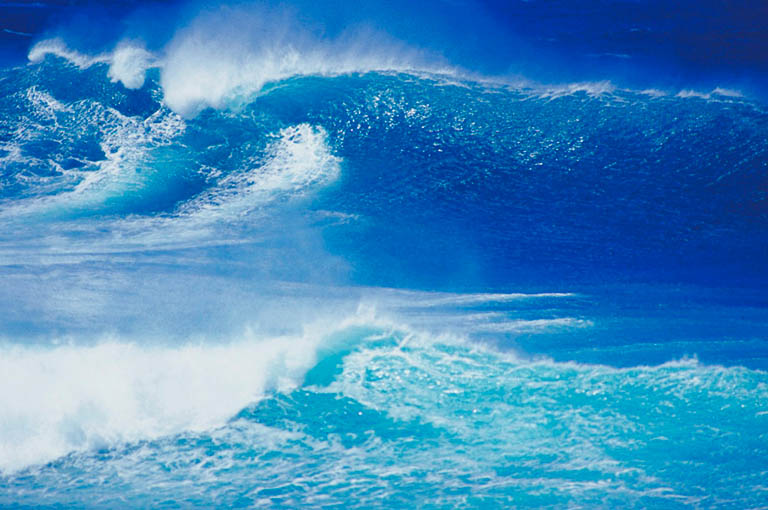 Kathy Landry has composed hundreds of personalized musical portrait recordings for individuals and groups in the past 14 years, and has two spontaneously improvised album CDs,
By Whisper Of Angels
and
For Love of the Soul
.
  Her music is also featured as the soundtrack of the
Chicken Soup for the Couple's Soul
audiobook (by Jack Canfield, Mark Victor Hansen, Mark & Chrissy Donnelly, and Barbara De Angelis, Ph.D), in the
#1 New York Times
best-selling series
Chicken Soup for the Soul
®.  Additionally, Kathy composed and performed the soundtrack for
Passion
(audiobook) by Barbara De Angelis, Ph.D.
Kathy's musical genres cover the spectrum of cutting edge sound to support healing, relaxation, and inspiration for both people and animals.   Her original and transportive digital keyboard music is intricately layered and harmonically rich, yet offers the natural breathtaking flow of a spontaneous creation.   And Kathy's newest modality, delivered through her exquisitely pure and crystal-clear voice, offers a
unique and soothing style of vocalizing
often described by listener's as a blended lullaby from the Angels and Mother Earth (a CD will be released soon).   
Degreed in Psychology with a background in crisis counseling and stress management, Kathy combines these skills to offer music and sound as a transformational tool.  Her keyboard performances have included numerous organizations, healing centers, and events such as the Whole Life Expo, with audiences ranging up to one thousand.  Each performance is dynamic and transforming because no matter how many are in attendance, the music is always improvised live in the moment specifically for the group in attendance.

The heart of Kathy's musical mission is creating music for events and projects that promote a compassionate and peaceful world for all living beings. 

Kathy was a volunteer for 6 years with the Dolphin Rescue Team of the Texas Marine Mammal Stranding Network.   As a vegan vegetarian for the past 14 years,

Kathy attributes the development of her musical gifts to her simultaneous path of compassion and relating to all living beings as kindred friends.   She spent two months in New Orleans post-Hurricane Katrina, as a volunteer animal rescuer of dogs and cats (through Best Friends Animal Society and Animal Rescue New Orleans), working day and night in the hardest hit 'warzone' areas of the city.   This was one the most profound experiences of her life, yielding the birthing of her singing voice.  Through her deep connection with animals, she has learned the often denied 'knowing' that we are one with them.   The passion portrayed in Kathy's music emulates undivided compassion and solidarity with all living beings as a key to peace in the world.

Kathy continues to be deeply involved in animal rescue and animal advocacy, and resides near Houston, Texas, surrounded by her animal friends, many of whom are special needs. 

© 2006 Jack Quick

New Orleans (Chalmette)

post-Katrina animal rescue

January 2006

Kathy with 'Cali' cat (rescued

5 mths. after Hurricane Katrina

and reunited with her

73 yr. old guardian

who had persistently requested search & rescue)